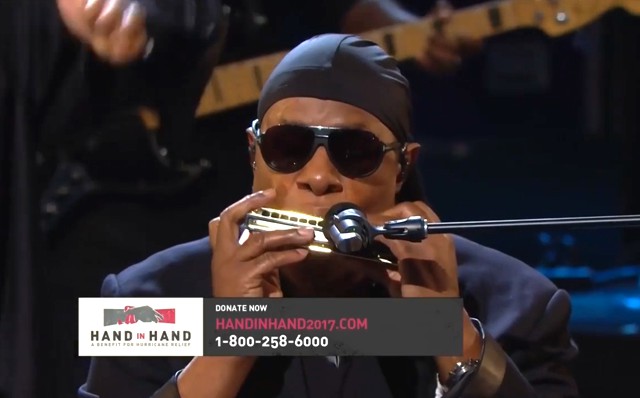 Stevie Wonder Plays His New PSardo Chromatic 64
We were proud and grateful that Stevie Wonder played his very own PSardo Chromatic 64 Goldbar harmonica as masterfully as only Stevie can.
Watch the Stevie Wonder clip on You Tube
---
Ken Leiboff on the Psardo Chromatic 64



"This is the best harmonica that I have owned. I have been playing for 5o years. I think that this is one of the first harmonicas of this model and I have received GREAT service from Mr. Sardo." - Ken Leiboff

"This is a MONSTER harp!"


David Kettlewell on the Psardo Special

David Kettlewell play Ave Maria

"...never heard any harp even
remotely this beautiful in tone"

"This harmonica is excellent. I am glad that I bought this. The harmonica is very solid and very expressive. It feels like I am singing through it." - Ken Leiboff

"This will be the best harmonica in the world"


Ken Leiboff plays Blackberry Blossom

Bill Doolin Plays the Psardo Chromatic

"This harmonica is second to none, which means it's number one."

"For once we're facing a very new instrument"

"...twice the tonal quality of any other harp and it's beautiful"


Psardo Two-Reed Platelets